See on Scoop.it – Social Media Photography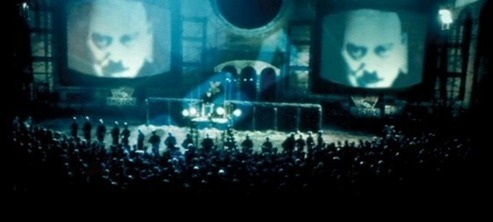 George Orwell's arguably most famous novel, the dystopian Nineteen Eighty-Four, coined a number of phrases that are in widespread use today. One of them was "Big Brother," an authority figure who watches every move you make, everywhere.
—–
Pingdom makes an interesting point and reference to a dystopian society. We share large amounts of data about our lives these days compared to 10 or 20 years ago. Smart devices make this easy to put in our daily workflow. Is it too much data? How are these apps using the open API? Do you manage your location data in images?
The question is: are we being forced into an open sharing society or is it by choice? Recall Facebook's move to make the default setting to share everything with everyone and now you have complex settings to change just to lock down your account?
Let me know your thoughts. – @Nakeva
See on royal.pingdom.com